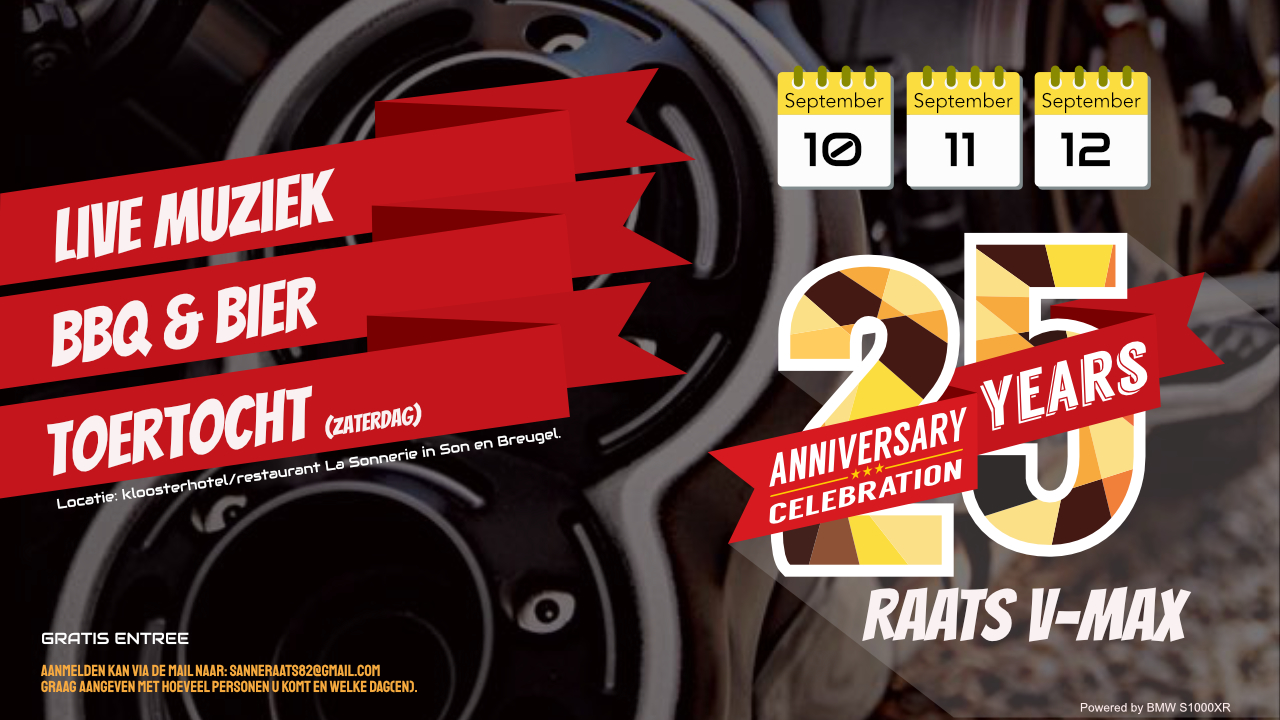 ---
25 jaar jubileum van Raats V-MAX MOTOREN
Zet het alvast in je agenda!!
Van vrijdag 10 tot zondag 12 september vieren wij ons 25-jarig jubileum graag met jullie. Het zal plaatsvinden bij kloosterhotel/restaurant La Sonnerie in Son en Breugel.
Er is o.a. live muziek, een bierwagen en BBQ. En een mooie rit op zaterdag lijkt ons ook leuk!
De entree is gratis, wel vragen we u van te voren aan te melden. Aangemelde gasten ontvangen bij binnenkomst allemaal enkele consumptiebonnen en er wordt met hapjes rondgegaan.
Aanmelden kan via de mail naar: sanneraats82@gmail.com Graag aangeven met hoeveel personen u komt en welke dag(en).
Er is mogelijkheid om te overnachten op de locatie zelf! De hotelprijzen zijn gereduceerd, het is een 4 sterren hotel. De prijs is € 87,50 per tweepersoonskamer pr nacht inclusief ontbijt. Er is ook nog plek om te kamperen met uw camper. Er zijn ongeveer 8 tot 10 plekken beschikbaar achter het hotel. De overnachting kunt u zelf rechtstreeks boeken onder vermelding van Raats V-Max via https://www.sonnerie.nl
Parkeren is mogelijk vlak bij de locatie.
Houd onze website en Facebookpagina in de gaten! Het volledige programma volgt gauw.
Wij hebben er zin in! Met vriendelijke groet,
Team Raats V-max motoren.
---
25 years anniversary of Raats V-MAX MOTORS
Put it in your calendar already!!
From Friday 10 to Sunday 12 September we would like to celebrate our 25th anniversary with you. It will take place at the monastery hotel/restaurant La Sonnerie in Son en Breugel.
There is live music, a beer truck and BBQ. And we also like a nice ride on Saturday!
Admission is free, but we ask that you register in advance. Registered guests will all receive a few drink vouchers on arrival and snacks will be passed around.
You can register by mail to: sanneraats82@gmail.com Please indicate with how many people you are coming and which day(s).
It is possible to stay overnight at the location itself! The hotel prices have been reduced, it is a 4 star hotel. The price is € 87.50 per double room pr night including breakfast. There is also room to camp with your camper. There are about 8 to 10 spots available behind the hotel. You can book the overnight stay directly with reference to Raats V-Max via https://www.sonnerie.nl
Parking is available near the venue.
Keep an eye on our website and Facebook page! The full program will follow soon.
We are looking forward to it! Sincerely, Team Raats V-max engines.
---
Under Construction: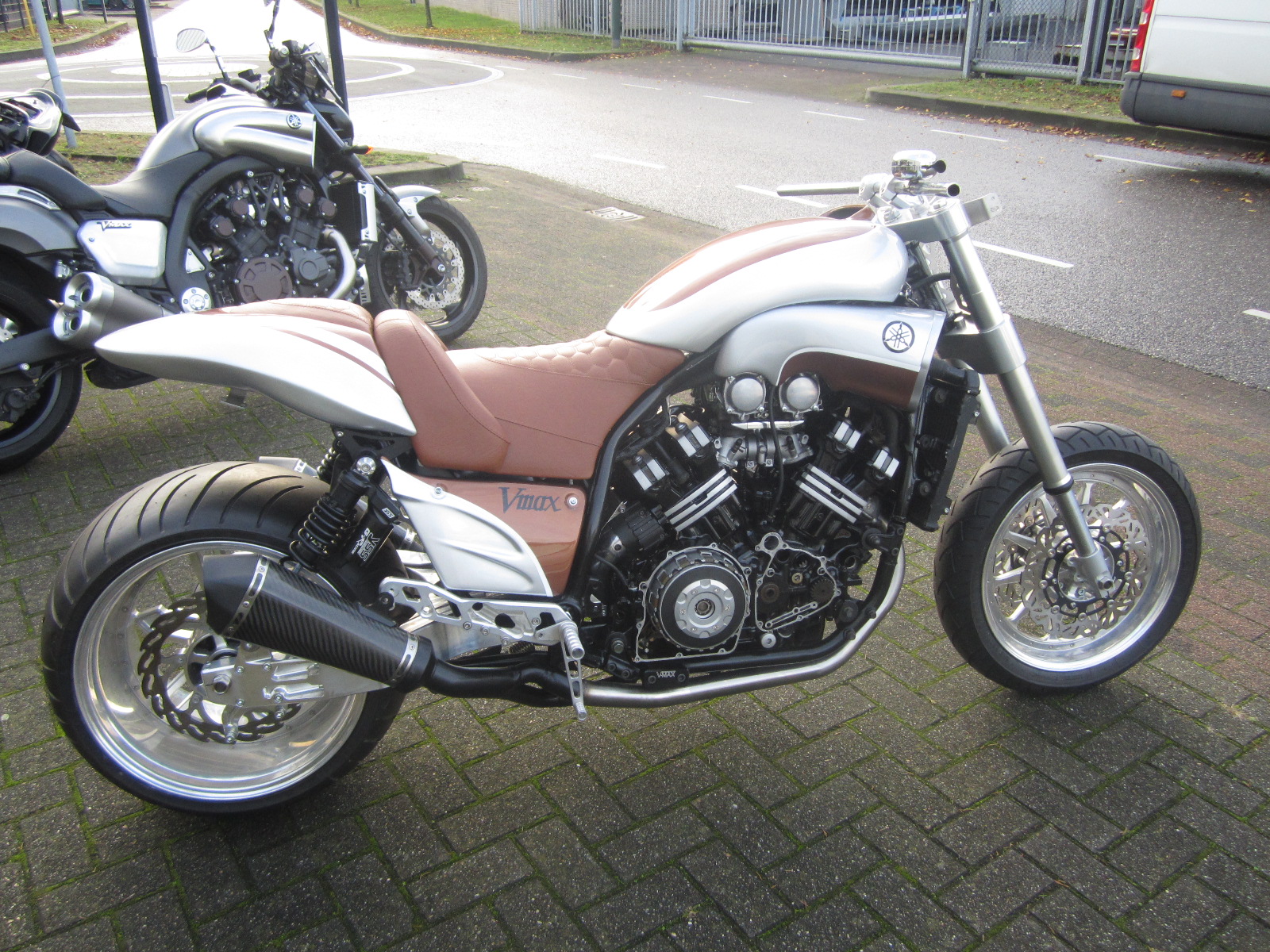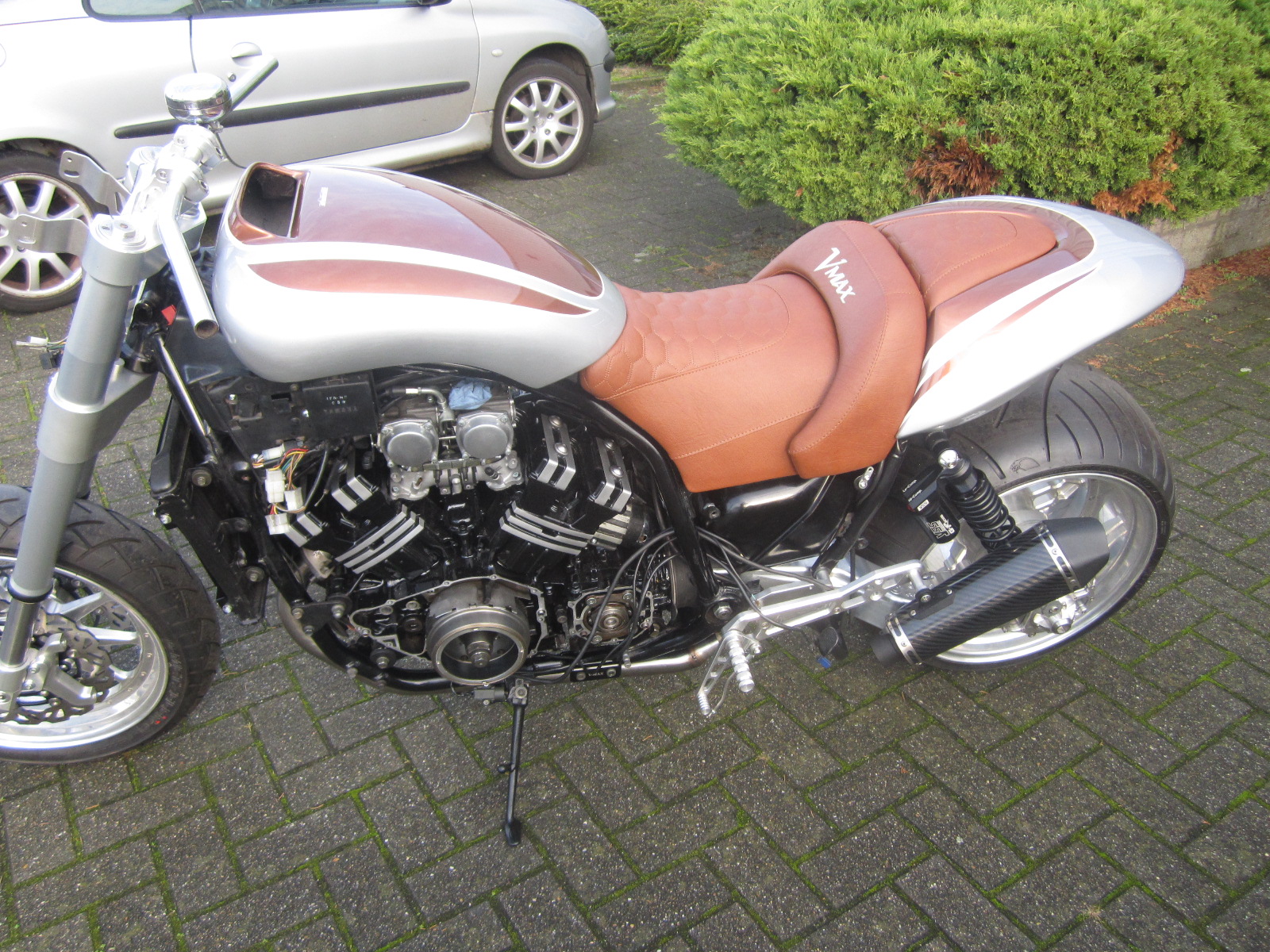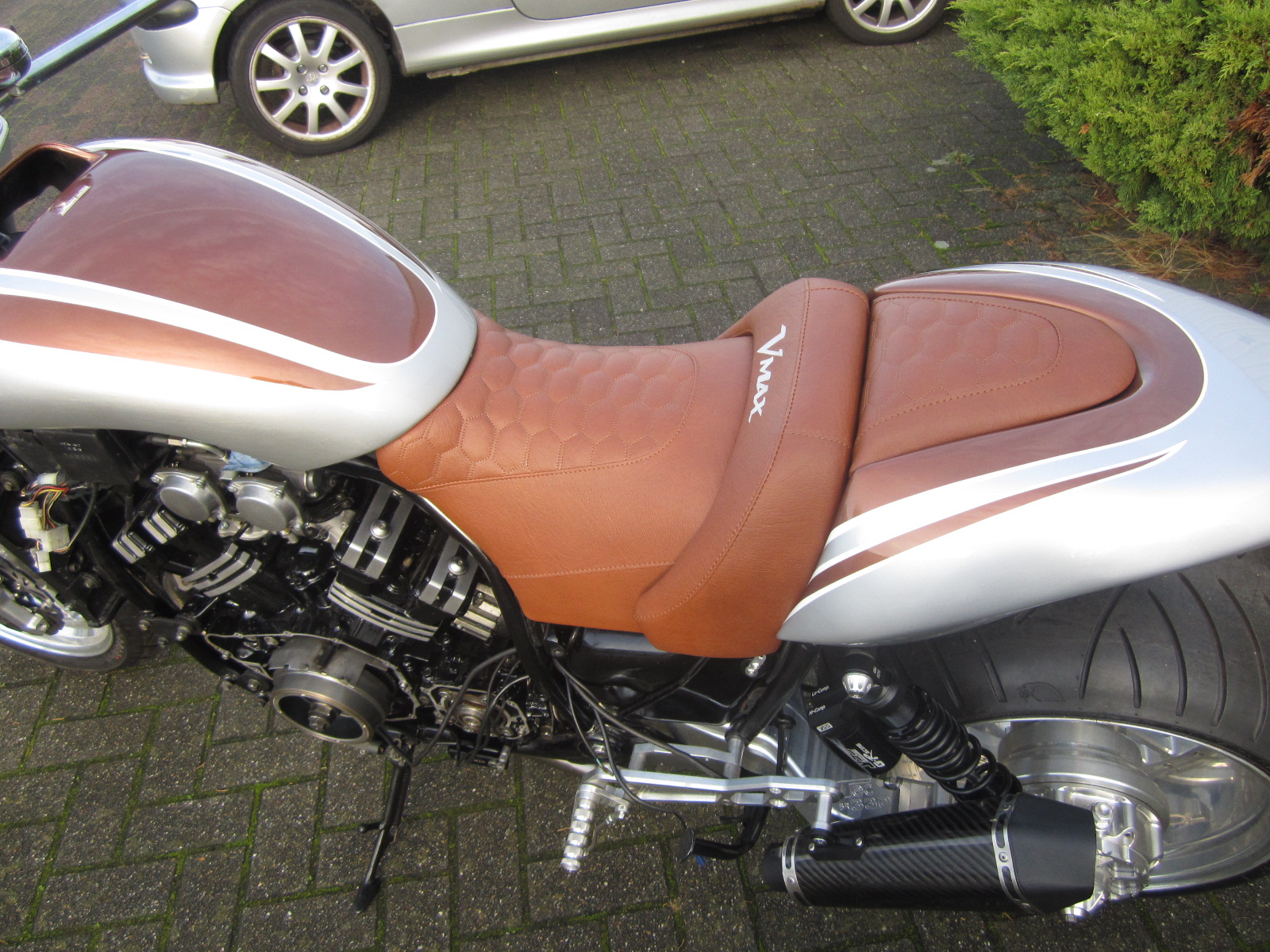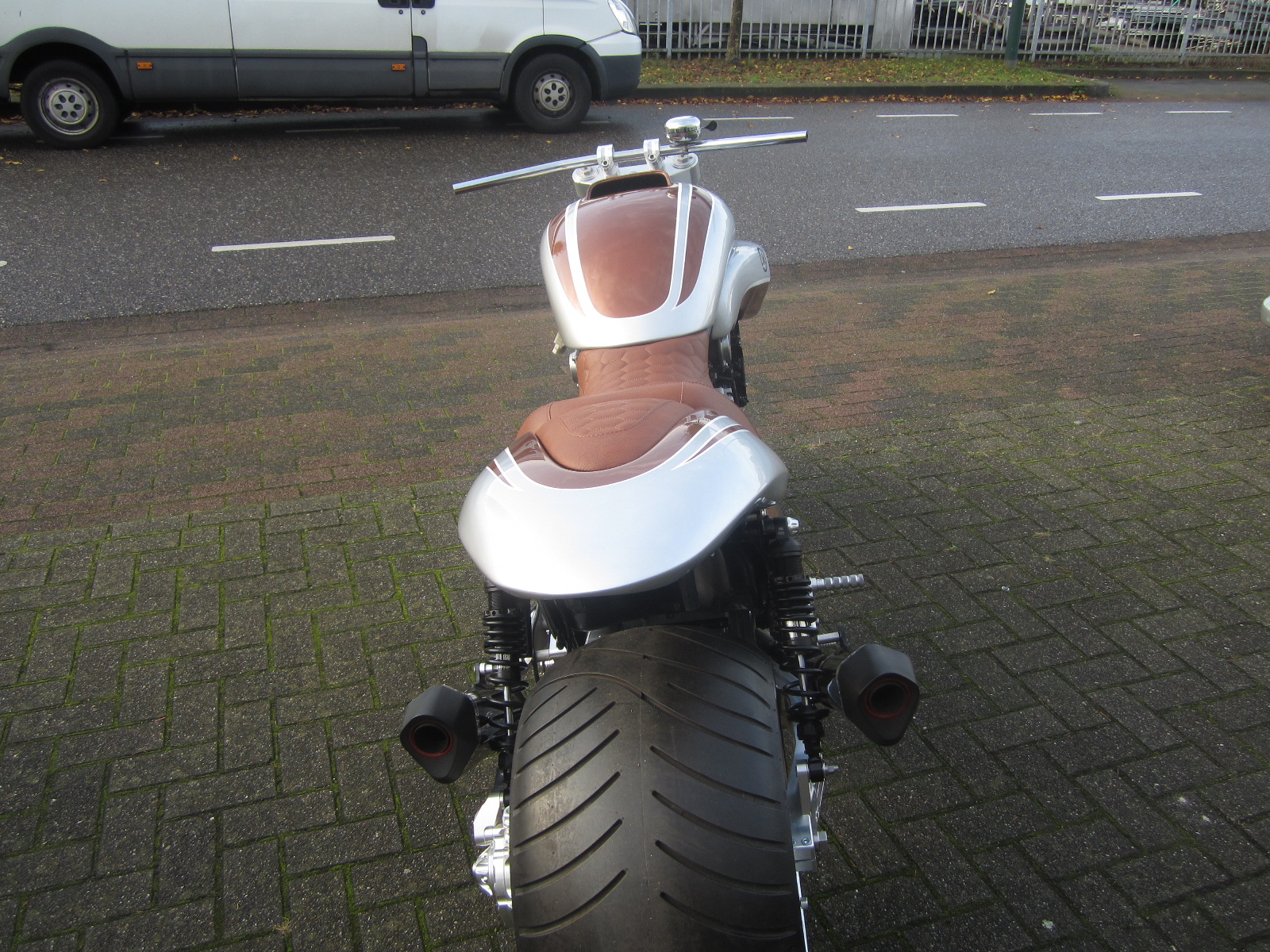 In deze moeilijke tijd hebben we een aanbieding voor u, namelijk een vergrote tank V-Max met 40% meer brandstof voor

€850,00

inclusief inbouw. Eventueel ophalen / brengen motor bespreekbaar. Als u er op wilt wachten is de inbouw tijd ± 4 uur.
   
De katalysator vervangers v-max 1700 nu van € 750,00 voor 

€550,00 

(x-pipes)
.